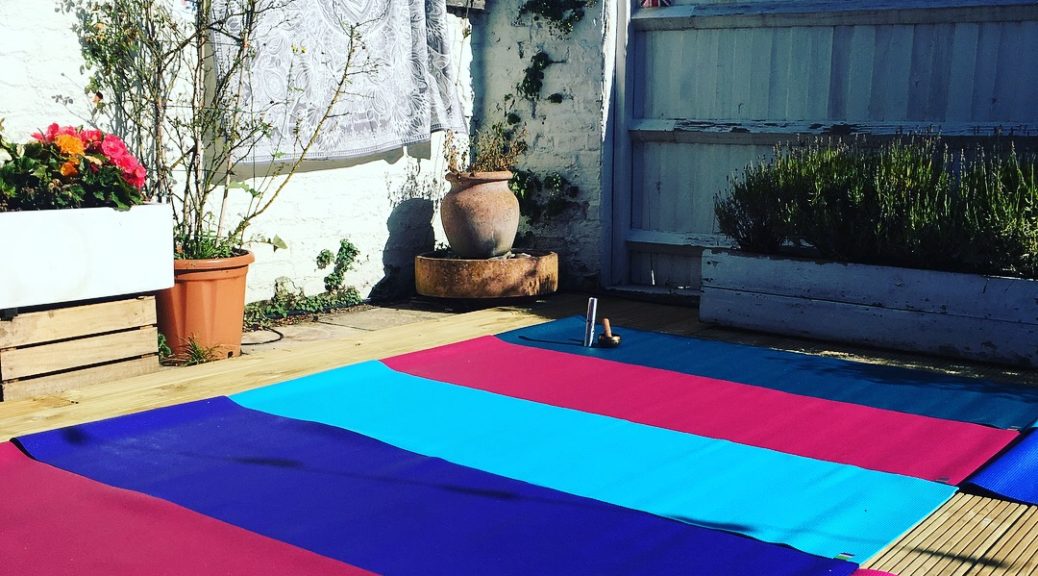 Events for Children
Events for Children
Pay As You Go Mini-course – 30th July, 6th August, 20th August.
Michaela and I love running our children's workshops and are thrilled to bring you this mini-course. Whether an experienced meditator and/or yogi or brand new and are looking for a new experience, these 90 minute sessions are a perfect way to spend a morning!
These workshops can be attended as a one-off, or join us for all three as each session has a different theme. Every workshop is packed full of yoga games and poses, mindful challenges, relaxation, and crafts.
All classes are held in the gorgeous outdoor space at The Oak in Bromley and cost £12.50 per person per session (£10 for siblings) and there is a 25% discount if you book all three by entering the code MiniCourse at checkout.
Buy Tickets Now!
[table id=1 /]